Oh boy, Taskmaster's second series was a ride to say the least, and an enjoyable one at that! Looking back, here's our five most questionable moments from the show.
1. That time when Joe Wilkinson gifted 42 Calippos to the Mayor of Chesham – on a cloudy day.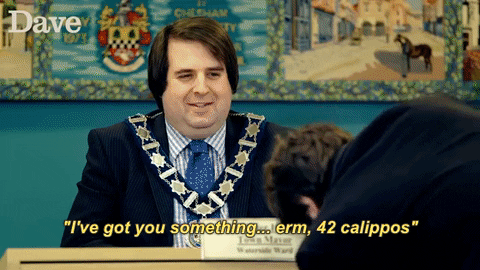 2. After traversing straight through the stream, Doc Brown realises there was a bridge, on the second occasion! 3. When you realise Katherine Ryan is basically drug-smuggling Pineapple for the Greg Davies, the Taskmaster.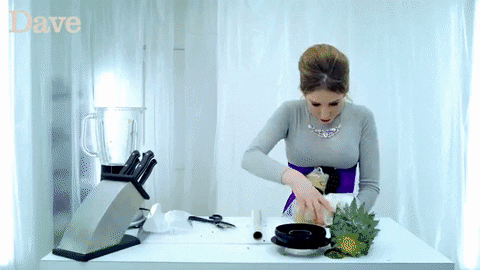 4.  Watch out Danny Boyle! Jon Richardson delivers the 28 Weeks Later sequel that we've all been waiting for…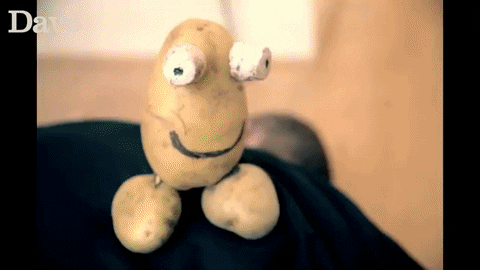 5. Now for the biggest question of them all; does Richard Osman ever get anything wrong?!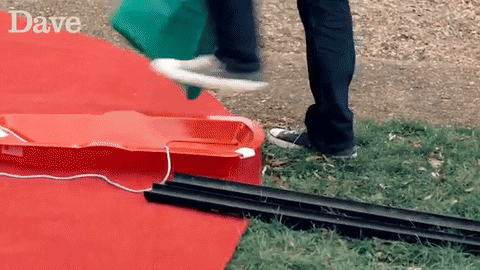 The whole second series of Taskmaster can be viewed on UKTV at bit.ly/watchtaskmaster.