Far Cry 4 has been announced today and will be releasing later this year on November 18th 2014 on PS3, PS4, Xbox 360, Xbox One and PC.
We were not treated to a trailer but we were given a beautiful piece of artwork which we presume will be the game's cover.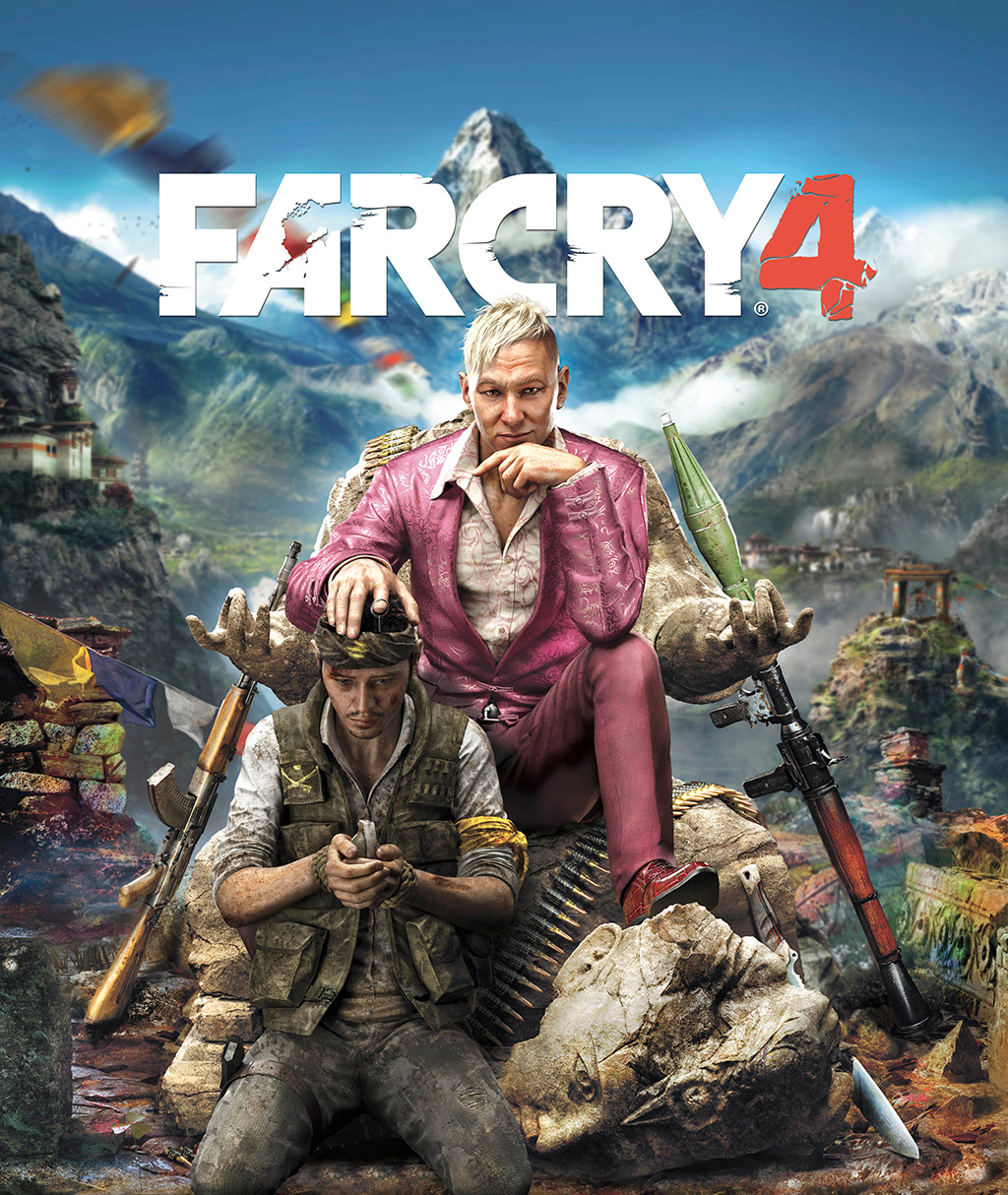 The game's premise will follow the previous ones in the series, a first-person shooter in an open world. This time we will be exploring the Himalayas which should offer a diverse terrain to explore with a wide variety of wildlife.
Expect more news and trailers at E3 in June!